Piqued Lite - 8/2/2017 - NASA Seeks Planetary Protection Officer To Help Safeguard Earth From Extraterrestrial Organisms - And Vice Versa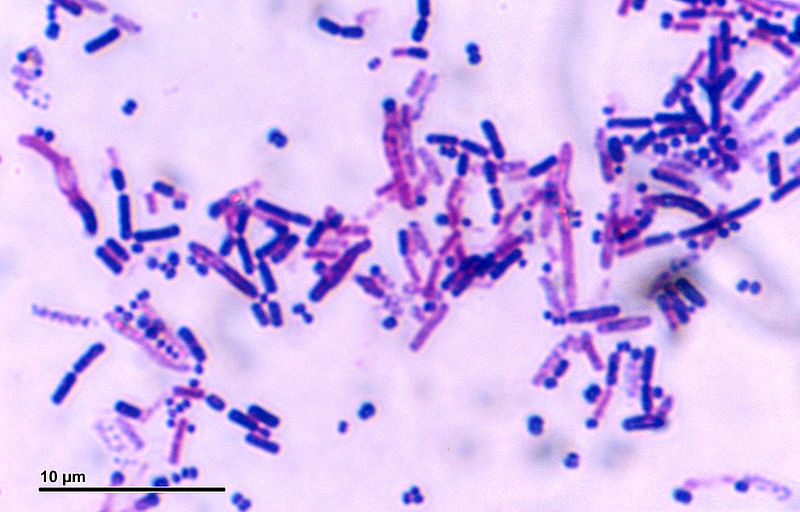 _Airborne_microbes.jpg)
UFOs may concern many non-scientists - but it's microbes that are likely to be the big problems
---
Space travel is a messy business, literally. Everything on Earth is covered in swaths of living organisms, whether it's bacteria or fungal spores. Life is messy, and it gets everywhere.
This presents a dual problem for the spacefaring explorer. On the one hand, if we're sending ships, and eventually people, to other planets, we are very likely to bring some stowaway organisms from Earth.
For somewhere like the Moon, a few errant Earth bacteria are unlikely to make much difference. But dropping a probe into an ocean of Europa, or into a lake on Titan, could accidentally infect a pristine ecosystem with the equivalent of an Earth superbug.
Similarly, returning a mission with samples from such a planet could risk infection of Earth by microscopic organisms from another planet. We have no idea, really, what sorts of organism we would bring back from such a journey, or whether they would be dangerous.
These ideas have been represented in sci-fi for years. The former is best embodied by Star Trek's Prime Directive, wherein primitive life is protected from interference. The latter is terrifyingly depicted in "The Andromeda Strain", wherein a comet brings an extraterrestrial microscopic organism to Earth, where it threatens to replicate exponentially and destroy our species. (Watch the original movie, not the new one!)
---
It is with these problems in mind that NASA maintains an Office of Planetary Protection ("OPP") responsible for saving us, and "them" from cross contamination.
Which leads us to the big news - OPP is hiring! Ever wanted to be responsible for the protection of the entire human race? How about shouldering the burden of protecting incipient life on other planets? You're policy choices could be responsible for the development of an entire civilization, countless eons from today - or the destruction of the civilization you live in now!
Applications are being accepted - but for all our sakes, make sure you meet the minimum requirements. Something tells me "Planetary Protection Officer" isn't the sort of job you want to fake it till you make it in.
---
Support SteemSTEM, curating and supporting quality STEM content on Steemit
---
Information Sources https://planetaryprotection.nasa.gov/requirements https://www.usajobs.gov/GetJob/ViewDetails/474414000#btn-job-req
Picture Source [1]Josef Reischign CC-AS-3, Via Wikicommons_Airborne_microbes.jpg)