Piqued Lite - 7/25/2017 - Yes, Paying Others To Do Time Consuming Tasks For You Probably Makes You Happier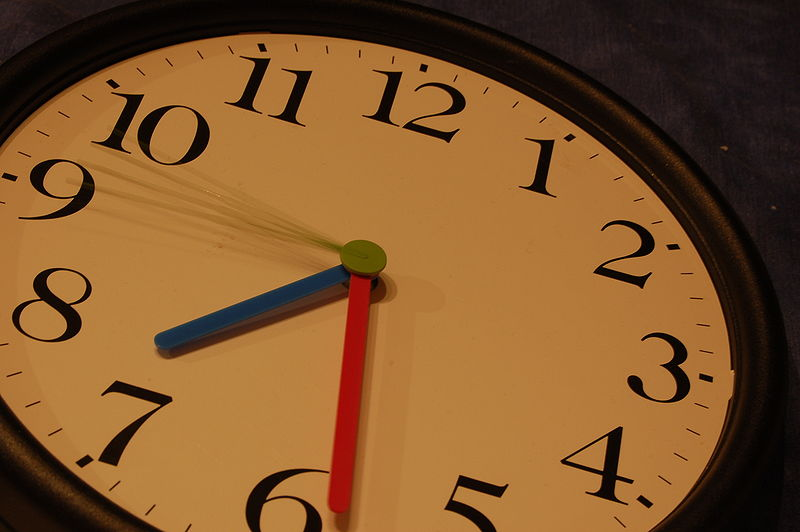 Turns Out You Can Buy Happiness By Buying Time
The old adage "you can't buy happiness" has always been a dubious proposition. Now another nail in the coffin has been soundly hammered.
The National Academy Of Sciences has released the results of a study testing the proposition whether buying time increases your overall sense of well being.
The hypothesis was straightforward:
People find themselves consistently short of time in the modern world, which causes "time stress."
"Time stress" produces greater anxiety, a lower sense of well being and reduced happiness.
By paying someone else to carry out time consuming tasks on your behalf, especially redundant tasks, you alleviate your "time stress" and thereby increase your happiness.
For all intents and purposes, that hypothesis turned out to be correct. People in the study who spent money to pay other people to do time consuming, menial tasks on their behalf, generally experienced a greater degree of "satisfaction with life."
Interestingly, this cut across economic lines as well. The study involved both millionaires and "middle class" people, and no matter your socio-economic bracket, paying someone else to do time consuming things for you seems to makes you happier. It even made people happier to buy time saving services than to buy other material goods.
TL:DR - The intuitive conclusion that paying someone else to do boring, time consuming things for you will make you happier, now has empirical data to support it.
---
Information Sources: [1]National Academy Of Sciences of the USA
Photos: [1]By This picture was taken by Moralist - Own work Public domain, via Wikimedia Commons